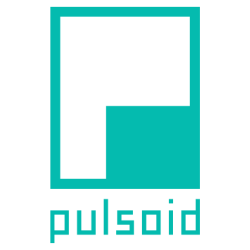 No longer an extension written in C#, Pulsoid support is now a native part of Streamer.bot
After connecting your account, by clicking Connect to Pulsoid and following the prompts in your browser. You can assign an action to the Heart Rate Event, and when Pulsoid broadcasts a heart beat, this action will run.
When Pulsoid is broadcasting your heart rate, this event can fire once every second, so be sure whatever action you use runs fast enough so it won't cause a backlog in an action queue. It is also recommended that whatever action you are running be placed in a blocking queue.
| Name | Description |
| --- | --- |
| measuredAt | Time the measurement was taken |
| heartRate | Heart rate value (BPM) |
---